Success in digital transformation amounts to far more than simply implementing new technologies and systems.
Here are some key factors to consider in order to reap the benefits of digital transformation and OPEX: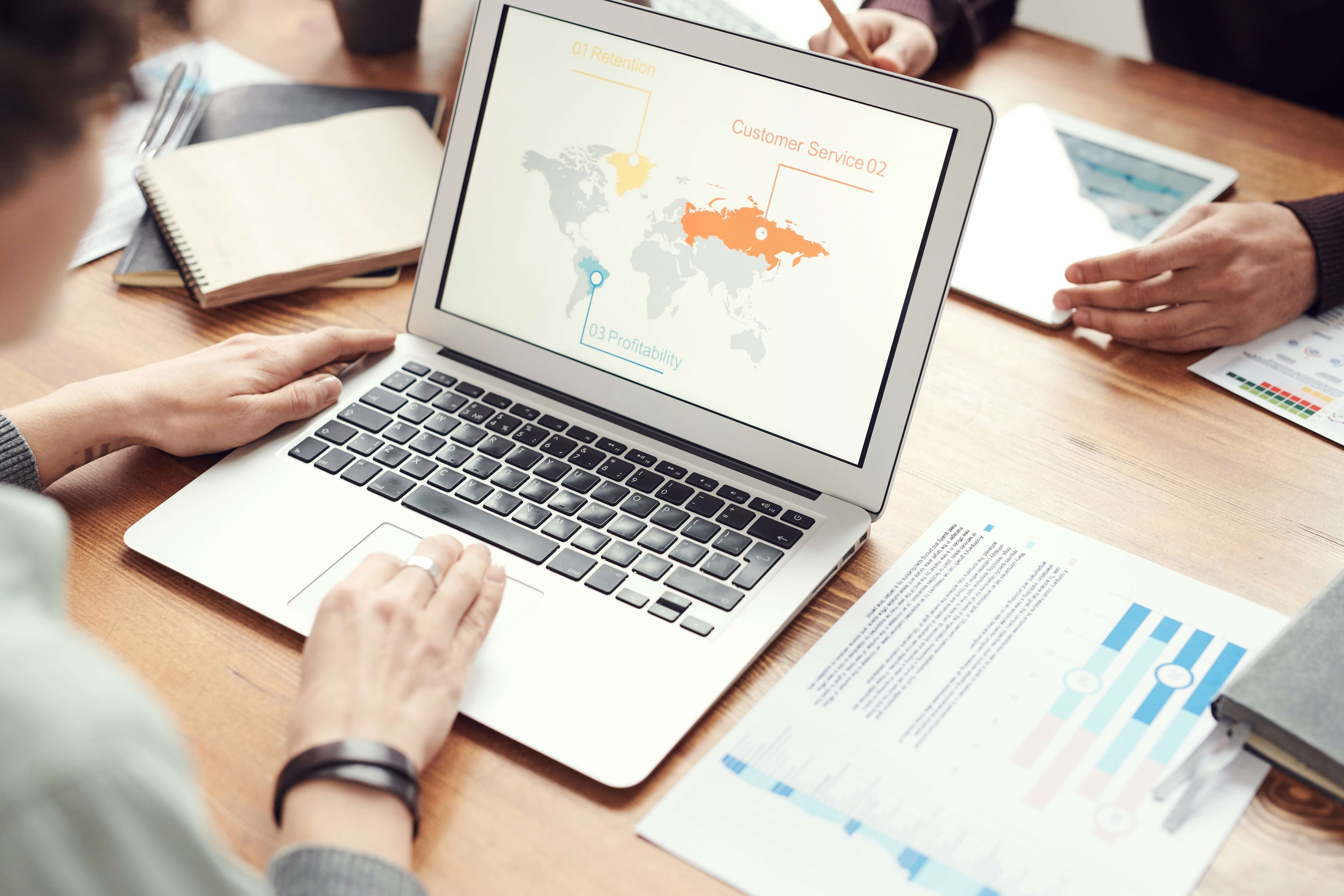 Have clearly defined goals
Organisations must ask themselves what results they want to achieve so that a strategic vision can be formulated. The strategy permeates throughout the entire network, affecting all subsequent decisions – including investment in technologies.
Most organisations will want to enhance the customer experience, optimise efficiency, inject innovation into product development and be price-competitive, but different businesses will want to do these to different degrees. The reward is in finding the sweet spot between all four, but the risk lies in ineffective communication of strategic vision and, ultimately, disjointed investment in technologies that fail to support the business goals.
Rather than viewing it as one large-scale project with wide-scale implications and interruptions, there needs to be an understanding that a digital transformation project will evolve over time, especially within larger businesses running longer-term projects.
How you measure the success of your business's digital transformation will depend on the kind of changes you've made. By evaluating success using metrics that consider technical adoption rates as well as wider business objectives, you'll create a powerful scorecard that gives you a comprehensive assessment of your digital programmes. Solid data will allow you to identify where improvements are needed so you can define, adapt and scale.
Have the right, digital-savvy leaders in place
Digital transformation projects should be owned and discussed at board level and be ingrained into everything that the organisation does. Organisations will need to ensure everyone understands the aims of the transformation from the outset and most importantly upskill their employees to manage it appropriately.
Fortunately, the last few years have seen a shift in attitudes at board level, with technology moving from a supporting framework for operations to a tool for real competitive advantage. Growing buy-in from the very top has been mirrored by the rise of the chief digital officer (CDO), whose responsibility it is to deliver the transformation.
Any team running a transformation project must be empowered to make changes and decisions as required. More often it's 'how' a project is run as opposed to 'what' is being delivered that will determine success, while remembering why you're doing it in the first place.
Identify and invest in the right solutions
AI, machine learning, industry 4.0, blockchain, big data and analytics have clearly been gamechangers, paving the way for value creation, collaboration and improved innovation. But there is a catch, warn Birgit Breitschuh and Kirsty Braines, partners at transformation consultancy Oliver Wight. "These technologies can only benefit businesses with the capability to properly utilise them, and a surprisingly large number of companies have the budget to buy, but lack an effective plan to apply."
This is of course nothing new; history is littered with failed companies seduced by promises of a quick fix and big returns – companies which invested millions of pounds in technology but neglected to invest in making the organisational and operational changes fundamental to fully realising the potential of their investment. The key to success is rooted in effective integration of strategy, planning, processes, behaviours, people and capabilities.
Build capabilities for the workforce of the future
Digital transformation requires a focus on the people who make it happen. Success depends on nurturing digitally-focused skills and job roles – such as data scientists and analysts — that are in high demand but in short supply. It is estimated that almost half of European organisations are struggling to fill data scientist roles, according to a report by O'Reilly Media.
Investment in technology is only worthwhile if companies commit to parallel investments in talent and training. This must include teaching individuals how to lead and support others through a digital transformation and customer centricity training that enables individuals to see their role in delivering exceptional customer experiences. The need to embrace new ways of working, help teams to be more agile and cross-functional and navigate the challenges of sourcing talent are also pivotal to success.
And yet knowledge gaps in their workforce mean many businesses are struggling to keep up; 72% of respondents to Deloitte's 2018 Digital Disruption survey said they do not believe that their workforce has sufficient knowledge and expertise to execute their digital strategy.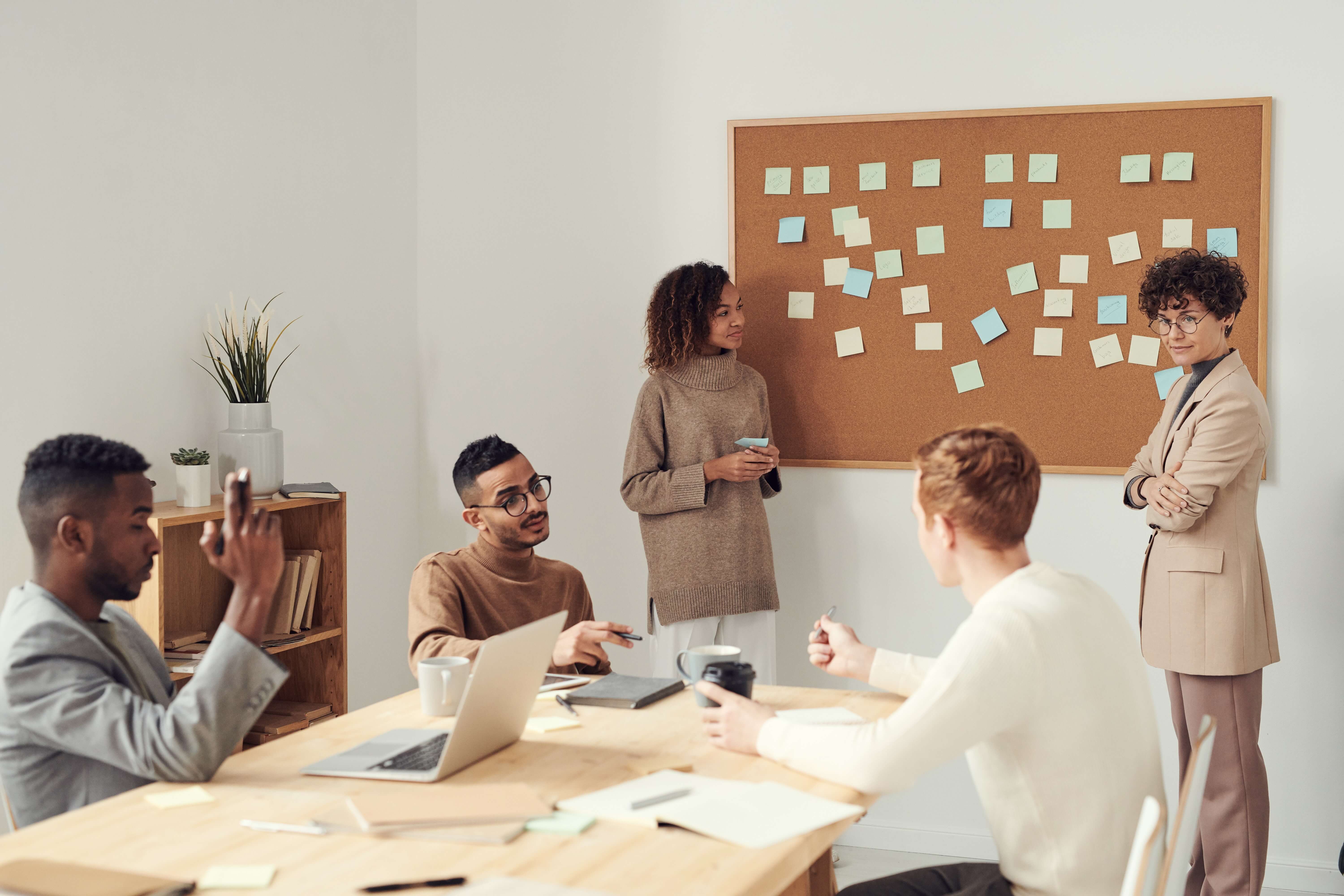 Manage cultural change
Digital transformation forces companies to revisit everything they do — from internal systems to customer interactions both online and in person. This requires a cultural change that embraces the need to continually challenge the status quo, to experiment and innovate, and to get comfortable with failure.
The biggest issue that derails transformation projects overall is the people factor. Transformations often fail because the stakeholders weren't engaged, or the change wasn't explained to people properly. Making sure people understand the context of the change, and why they should work with the technology, is critical to success.
Despite scaremongering to the contrary, the immediate future is not robots replacing humans, but rather the two working collaboratively. As such, digital transformation should be seen through a human lens that focuses not on how tech will replace or outperform the human, but how the sum of the two individual parts is greater than the whole.
Improve processes
A common trap that organisations fall into is focusing on the delivery of technology without thinking about how it will be rolled out. Often, there is an under-appreciation of the amount of groundwork required on a transformation before the vanity models can be unleashed or failure to understand or architect the data upon which all the magic is supposed to happen, warns Matthew Ashford, Managed Services, Gobeyond Partners.
As data becomes more joined-up across the organisation and starts to create different views of the same thing, firms must appreciate the need for new levels of understanding about the information at their disposal. Tapping into the value of data in a profitable way requires companies to extract insight quickly, efficiently and effectively; translating the thousands of data points collected on consumers, so that organisations get to know their customers better than the customers know themselves.
FREE REPORT:
Making a Success of Digital Transformation and Operational Excellence in 2020
Where does digital transformation currently sit alongside other business priorities?
The key technologies companies are focusing on to gain competitive advantage
Key factors in successfully delivering transformation projects
Examples of companies at the forefront of digital transformation