As businesses look to emulate the success of digital disrupters such as Uber, Spotify and AirBnB, there is a sense of urgency for organisations to transform or risk losing their competitive advantage. No wonder then that so much is being invested in digital transformation.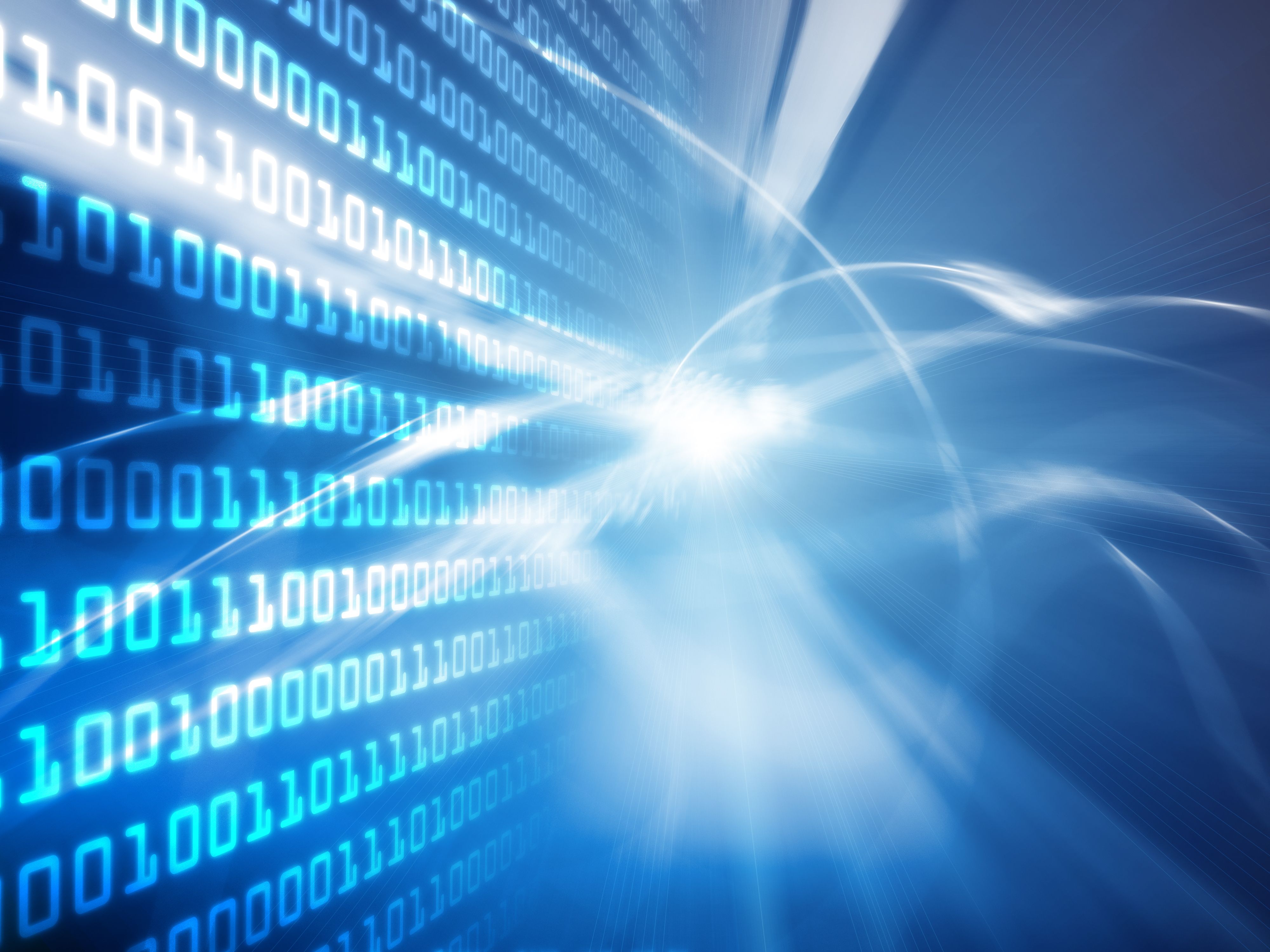 Digital Transformation has become firmly established as a key strategic priority for enterprise-level organisations. Businesses recognise the importance of using digital technologies to create new business processes that enable better decision-making, deliver increased business efficiencies, and drive a better customer experience to create value and competitive advantage. More than simply 'do what you've always done in a digital way', digital transformation is fundamentally changing how businesses operate and deliver value to customers.
The story so far
In 2017 the global digital transformation consulting market was worth $48.5bn, representing a third of all consulting work being carried out across the world. Fast forward two years and 2019 was the year digital transformation reached a tipping point and went mainstream, according to analyst Gartner. Its research found that digital initiatives topped the list of priorities for CIOs in 2019, with 33% of businesses now in the scaling or refining stages of digital maturity — up from 17% last year. According to its analysis, just 4% of organisations have no digital initiative at all.
"We stand at the threshold of a new phase in the evolution of the digital transformation story – a phase that will be characterised by clients using digital to change not only how they do things but what they do, and even who they are," says advisory firm Source Global Research.
As the concept of digital transformation has matured, a focus on operational excellence is placing the spotlight on making sure the right infrastructure in place and the digital services you provide are suitably robust. Chris Porter, managing director of Digital Transformation at technology consultancy 6point6 explains: "As we come to rely on digital services, operational excellence is more about how we make sure the infrastructure and services being provided are operationally excellent."
In many respects, digital natives who embrace the newest technology from the outset have a distinct advantage in this new world. Meanwhile, leading legacy organisations are reviewing their future strategies, with change shaped by digital transformation. Either way, there are two choices: fall behind your competitors or pursue a digital transformation to become a highly responsive customer-centric operation, led by integration and driven by innovation.
The banking sector is a case in point, where customer demand is a huge driver for a revolution in the way services are delivered. Research published by Boomi in December highlights just how much of an appetite there is among customers for a digital shake up. Almost one in three UK adults consider the search for a better customer experience in digital interactions the main driver for changing banks and one in five UK bank customers would be happy to see branches close in favour of improved digital experiences.
Across the business landscape, analyst IDC's 2018 State of Digital Business Transformation report finds that more than a third of organisations (37%) have already started integrating and executing a digital-first approach, and 7% say they're already an enterprise-wide digital business. Still, almost half of IT and business leaders surveyed say their companies are in the very early stages of becoming a digital business – either gathering information or just beginning to formulate a digital-first strategy.