Becoming a data-driven organisation isn't an overnight process. Take the uptake of AI as an example. A Gartner survey of CIOs in 2019 found that only 19% of companies had deployed AI technologies, with analysis showing that AI technologies were not being deployed as quickly as CIOs had anticipated.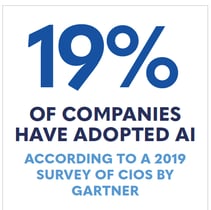 So what are the key challenges holding companies back?  Here are some of the main obstacles that are preventing businesses from adopting data-driven technologies.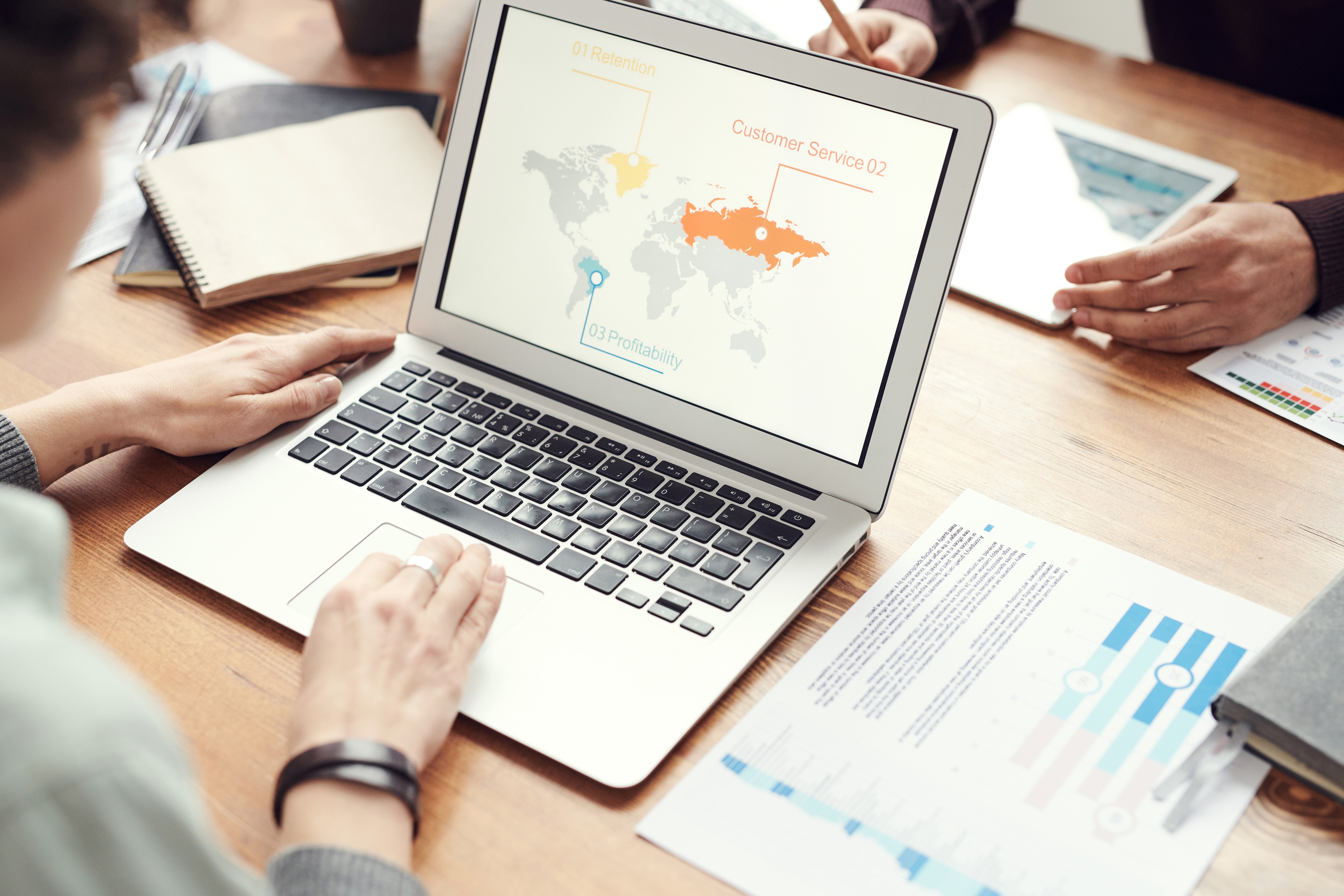 Data Quality
Not all data is good data. Bad data can actually harm business ambitions and overall decision-making.  Gartner has estimated that poor quality data costs businesses $15 million a year on average. It's therefore important to understand what data you want to work with, how you're going to capture, store and manage it.
When using data to drive business decision making, the accuracy of the data should not always be assumed. Key questions need to be asked, including how the data was sourced, how it has been analysed and what, specifically it is telling you.
System Integration Issues
Most organisations capturing, storing and managing data on many different platforms. For the value of this data to be unlocked, effective integrations are essential needed to achieve a truly holistic view of the data. The more systems you have the more complicated this becomes, but done effectively should seamlessly bring together different functions, technologies and interfaces to boost productivity and the organisation's capabilities.
Mapping how incumbent and future data platforms will integrate with each other is a crucial part of the planning planning phase.
A Lack of Skills
Companies can only become data-driven if they effectively embed a data-first culture.  Research of enterprise C-Level executives by US advisory firm NewVantage Partners found that it's process and people challenges, rather than technological ones that are being cited as the main challenges to becoming data-driven.
A data-driven culture should start at the very top with CEO, and permeate through every division of the company and become embedded withing the DNA of all teams and decision-making.
Success relies on the right digital leadership structure being in place and ensuring the optimum blend of technology, analytics and business skills are in place across the business to deliver on the business goals.
For many organisations, the shift to becoming a data-driven organisation will take staff out of their comfort zone.  Individuals and teams that weren't previously heavily exposed to data will need to embrace and adapt to new ways of working.  New processes – and new tools introduced as a result – are likely to bring about skills gaps that need addressing through effective training programmes and new roles may need to be created.