As enterprise demands for real-time and near real-time analytics and data continue to increase, analytics vendors are constantly required to add new capabilities and expand their offerings.
Here are 7 key trends to look out for in digital transformation: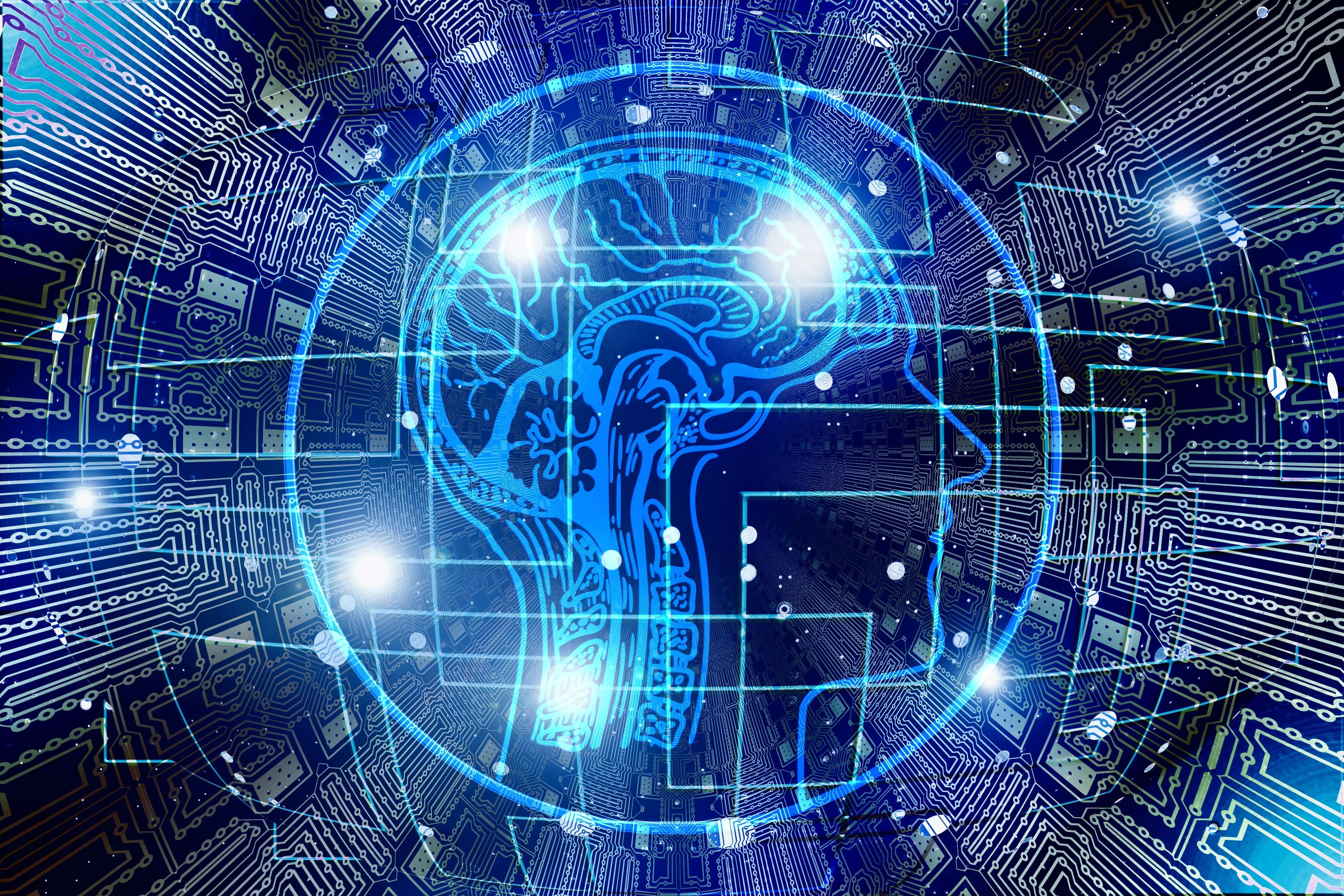 1. In-memory processing
Decreasing in-memory costs will drive more analytics to real-time environments. Companies want the ability to instantaneously respond to online sales activities, alerts about their production infrastructures, or sudden changes in financial markets and portfolios.
2. Natural-language processing
Natural language recognition, interpretation, and mechanics have greatly improved, to the point where more analytics queries can be posed by voice command. Voice-based applications and analytics will continue to improve as technology providers enhance the ability to capture different voice intonations and accents with accurate natural language recognition.
3. Augmented analytics
Corporate IT and data science departments will begin to integrate the various pieces of analytics into an organised whole. We will see moves to augmenting analytics with machine-generated data queries using artificial intelligence and machine learning, which learn from data analytics repositories by identifying repetitive patterns of data, processing, and outcomes.
4. Predictive analytics
Rather than look in the rear-view mirror and use analytics to gain an understanding of historical and current situations, we will see a growing shift towards predictive analytics to assess future economic conditions, risk areas and investment needs.
5. Data automation
Data scientists spend up to 80% of their time cleaning and preparing data, according to research by CrowdFlower. In the future we'll see growing numbers of enterprises turning to automation that can eliminate human involvement in these painstaking operations.
6. Distributed ledger technology
Among the many technologies that are driving digital innovation, distributed ledger technology has the potential to be truly transformative for financial services and markets, with technologies like blockchain helping to reduce costs while increasing trust, traceability and security.
7. Open source APIs
Financial services firms are waking up to the value of Open Banking initiatives and the fundamental role of APIs. The European Union's revised Payment Services Directive (PSD2) is one of the most notable acts of regulation that aims at nurturing innovation, competition and data sharing in ways that better serve customers.
FREE REPORT:
Making a Success of Digital Transformation and Operational Excellence in 2020
Where does digital transformation currently sit alongside other business priorities?
The key technologies companies are focusing on to gain competitive advantage
Key factors in successfully delivering transformation projects
Examples of companies at the forefront of digital transformation